The motto of company : The best quality is our confidence source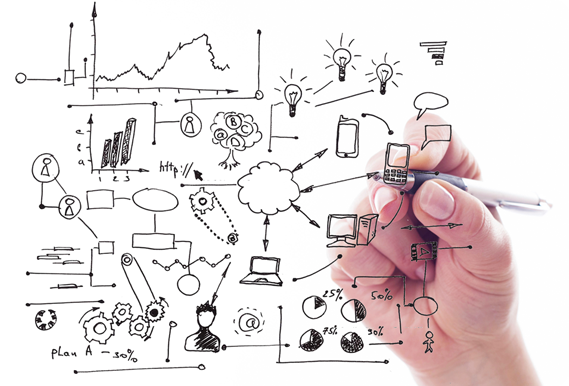 For satisfaction of customer, we manufacture best products by doing continual technical research and development and creates new value of vacuum pump
Woosung vacuum company has goals to have core technology so that we achieve customer's needs and play a leading role in new technology. The based on core technology, we will not only create new value but also make better and more happy world.
R&D (Management of R&D)
In Management of R&D Lab, we increase productivity and maximize customer's satisfaction by managing R&D continually. Not simple research but all process of R&D from searching for research subject, doing project, to completion of project are conducted by cooperating task performer in industry filed. In addition, we seek and pursue the achievement and manufacturing technology which will be used in all industry fields now.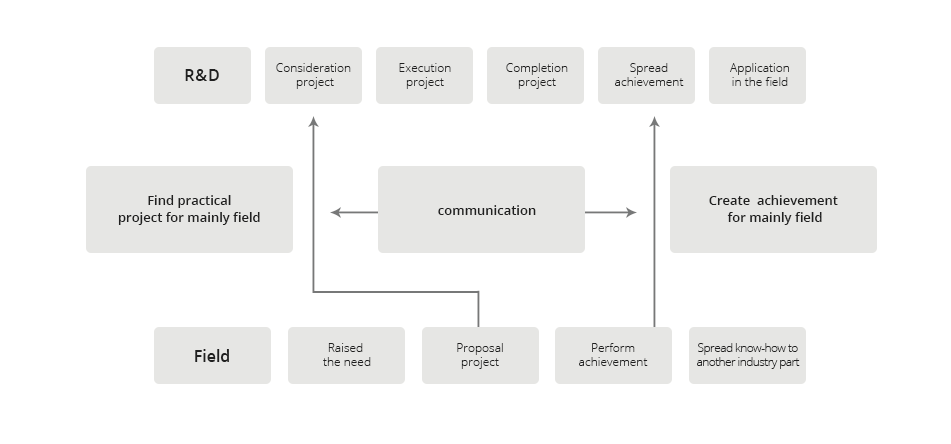 R&D Utilization strategies
R&D not only support through the performance contract and feasibility analysis of various materials but also can be used for revenue-generating business, but if not, it plays a limited role as a checking technical level simply. In Woosung R&D LAB., for utilizing R&D achievements, we cooperate with each industry part and execute oriented performance as well as we construct all staff sharing system and finally we reflect R&D strategies to all industry parts so that we make different synergy effect.